Skechers Women's Pro 2 Golf Shoes
---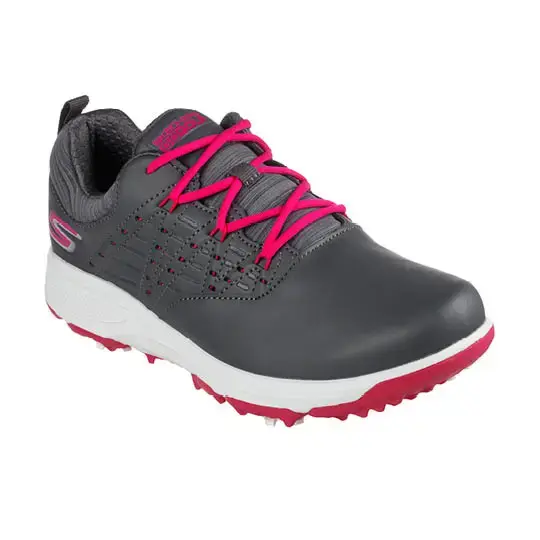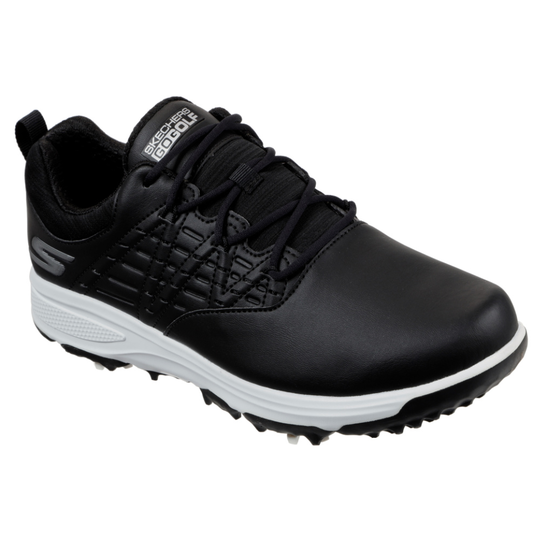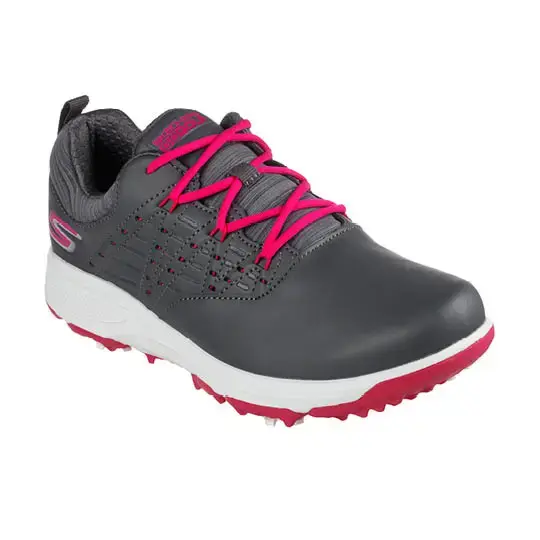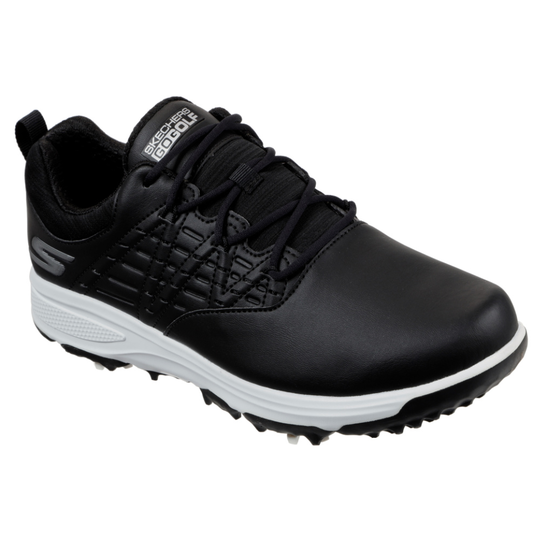 Skechers Women's Pro 2 Golf Shoes
Paul Anderson
This is the only cleated shoe within Skechers' 2022 women's range and for good reason; we think you'll find it hard to beat this for both comfort and stability.
The smooth and durable synthetic upper on the Pro 2 offers a resplendent feel that also happens to make it perfect for wet weather, thanks to its H2GO shield waterproof protection. Add in the dynamic-diamond traction plate outsole for remarkable grip and a stylish, high performing shoe is the result.
Key features and benefits include:
Replaceable softspikes provide lockdown grip whilst also allowing us freedom of movement
H2GO Shield Waterproof protection
Smooth durable synthetic upper provides additional comfort
Dynamic diamond-design traction plate outsole for maximum grip
Available in four stylish colourways
These shoes will make you look and feel amazing from the first tee all the way back to the clubhouse. Reserve your pair today.
Contact
---